If you're planning a kitchen remodel, you may be wondering how to achieve a sustainable kitchen design.
Fortunately, as people increasingly see the value in caring for our planet – such as creating a healthier environment, saving money on utilities, and just plain doing the right thing – incorporating sustainability into the home is becoming more prevalent, affordable and achievable. As a result, "green" principles are finding their way into every room of the house, including the kitchen.
And more good news: creating a sustainable kitchen doesn't have to be stressful or difficult if you follow the fundamentals. The professional design team at Chris & Dick's has years of experience in helping people renovate their kitchen in a way that is ecologically sound. Here are the main points they recommend as you embark on this process.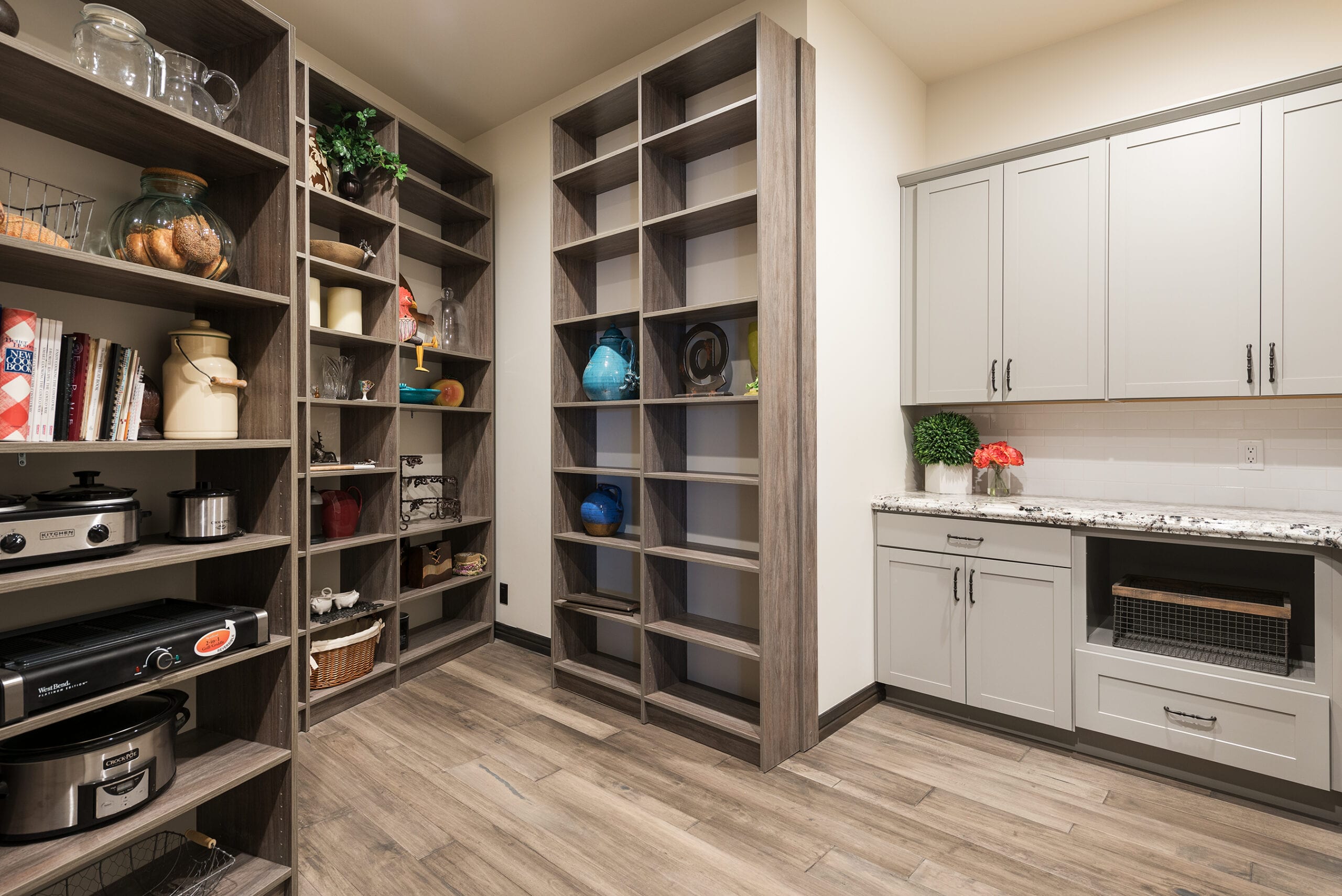 1. Choose sustainable products.
When you're building a green kitchen, the materials you incorporate matter. For the most sustainable kitchen design, whenever possible choose products made from eco-friendly materials such as reclaimed wood, linoleum or cork for flooring; non-toxic paint for walls and cabinets; and fabrics made from recycled plastic for window coverings.
As for countertops, quartz is highly sustainable since it is the second most abundant mineral on the planet and is easily and efficiently mined. Granite also rates high for sustainability as it is completely natural and does not require harmful toxins or chemicals to quarry and finish it. Marble, another natural material, is an environmentally sound choice – as long as you choose a timeless design that you can live with for a long time. The high durability and long-lasting beauty of all of these countertop materials means you won't be forced to replace them due to wear for many years.
2. Go with energy-efficient appliances.
Sustainable appliances do more than just conserve our natural resources – they also help lower your utility bills. Look for Energy Star status and strong performance ratings on your dishwasher and refrigerator choices to get the most bang for your buck and save money for the long term.
Also, don't think you have to sacrifice style for sustainability in your kitchen appliances. Today's most attractive appliances are also vying to be the most energy efficient because consumers' call for sustainability is growing increasingly louder. That means you'll have lots of options to choose from that are stylish, perform well, and are eco-friendly.
3. Set up a station for recycling, composting and trash.
While buying new "green" products is a wonderful way to create a sustainable kitchen, the main principles of resource conservation – reduce, reuse and recycle – also apply.
To that end, you may wish to set up an area in your kitchen design for separate trash, recycling and composting containers. Designate a section of the kitchen that isn't especially obtrusive but still easily visible and accessible to everyone in the home, such as in an alcove or nook, next to an island or under the sink.
Once this area is established, read up on what is recyclable in your city and brush up on your composting basics so you'll know how to treat different types of waste. Because composting and recycling have evolved into the mainstream, finding composting and recycling bins that work with your kitchen design and décor has become much easier.
4. Bring the green indoors.
Incorporating something living will further connect you to your mission of creating a sustainable kitchen.
In addition to potted or hanging plants, consider adding a windowsill herb garden or even planting an indoor vegetable garden. Multiple products are now available to help you grow indoor edible gardens successfully in your kitchen.
As a bonus, consider flora-themed wallpaper or accessories to punch up the green theme and tie in your décor with your other sustainable kitchen renovation efforts.
Creating a sustainable kitchen design can be fun and easy if you know a few basic principles. By choosing sustainable products and energy-efficient appliances; setting up a station for recycling, composting and trash; and bringing outside greenery indoors, you can reap the rewards of a sustainable kitchen design for many years to come.